Looking for activities to keep you busy over the summer? Here at the GI we have a whole range of exciting courses, talks and events taking place for you to enjoy.
We have put together a round-up of just some of our activities you can get involved in…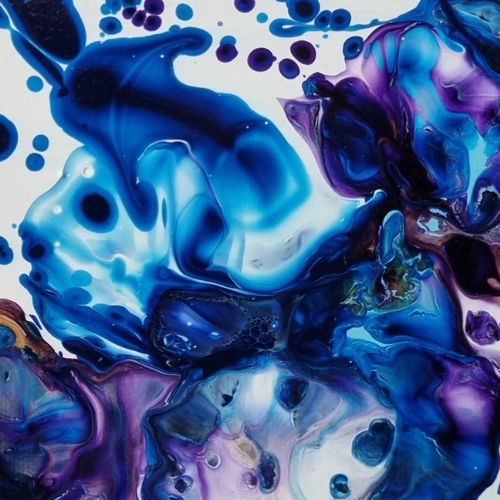 ---
Window on the World talks
If you enjoy shorter, one off sessions, our Window on the World talks are the perfect choice for you! Held on weekday afternoons, our talks explore a variety of topics.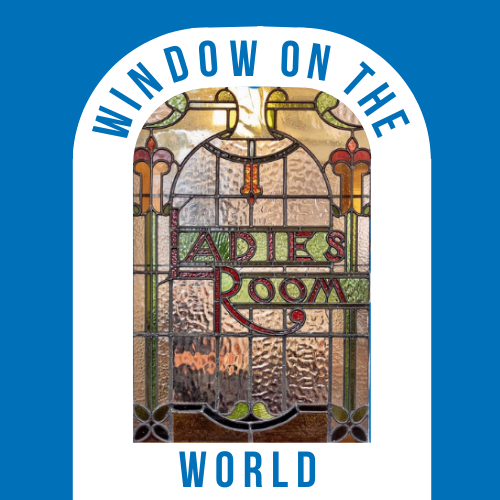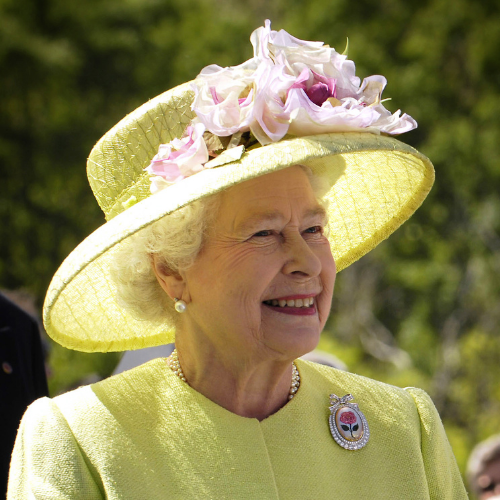 Browse all of our upcoming Window on the World talks this term.
---
A-Z Art History Evening Lecture Series
Our new monthly evening lecture series continues! Our speakers will guide you through an A-Z of the History of Art.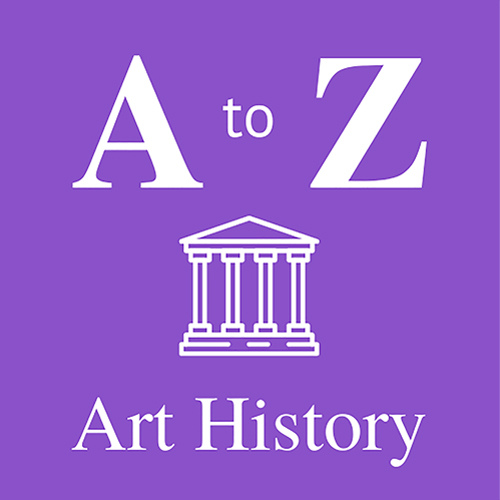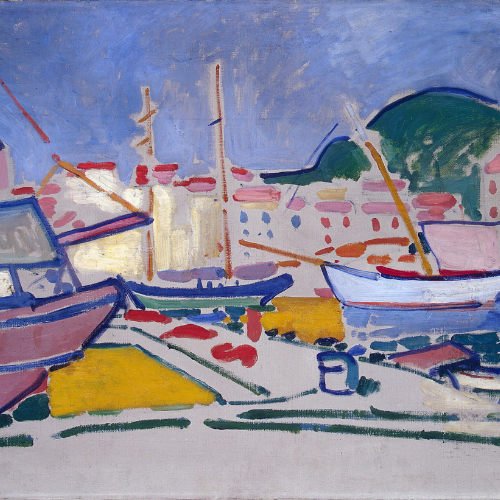 Fauvism – An Explosion of Colour | 9 June | 7pm – 9pm
Next up, join tutor Daphne Jefferis who will explore the letter F. Discover Fauvism, an exciting movement in France at the beginning of the 20th Century. Drinks will be available from our new evening bar menu from 6.30pm on these evenings.
Make sure to pick up one of our loyalty cards – collect 9 letters and enjoy your 10th lecture for free. Attendees can have these stamped every time they attend.
Browse all of our upcoming A-Z Lectures this term
---
Upcoming courses this term
Below are just some of our upcoming courses we think you will be interested in this term.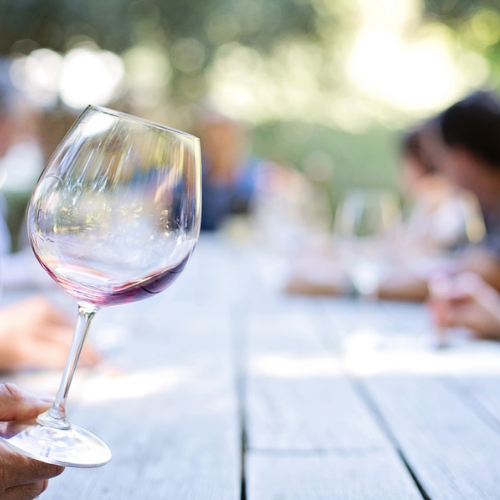 Summer Wine Tasting Workshop | 16 June | 7pm-9pm
Our one off Summer Wine Tasting Workshop with local expert Jeremy Blood will transport you to foreign lands. He will guide you through a selection of handpicked summer wines in an enjoyable and relaxed atmosphere. What better way to spend your evening?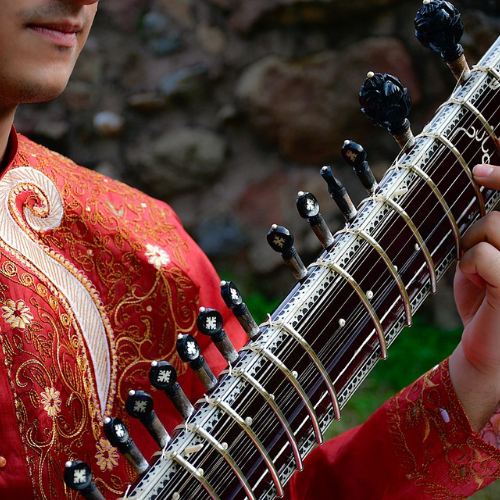 An Insight into Indian Classical Music | 22 June | 6.30pm – 8pm
Calling all music lovers! Join us for an evening of Indian classical music with Devdan Sen.
Find out how Indian music reflects centuries of cultural synthesis, of ancient indigenous systems and of migration. Devdan will present the classical traditions of the north, past the exotic to the disciplines that lie beneath.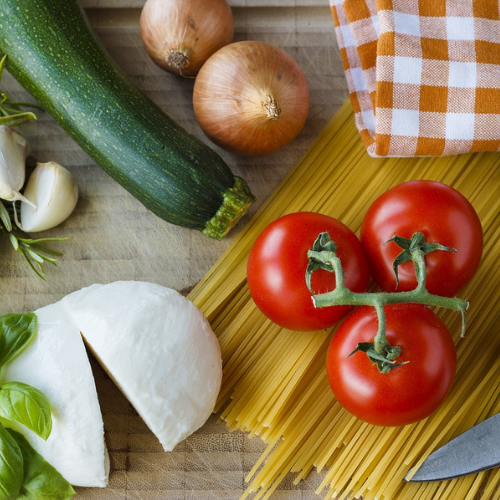 Italian Food | 4 – 25 July | 4pm – 6pm
Perfect for any foodies. In this course you will discover the history of Italian ingredients, the Slow Food Movement and the renowned 'Dieta Mediterranea'.
In the final sessions, you will have the option to cook along with tutor Anna, learning some traditional regional recipes.
Browse all of our upcoming courses this term.
---
The remainder of our summer term activities are available to browse on the 'What's on' section of our website. If you would like to request a copy of our summer 2022 brochure, please email info@guildford-institute.org.uk
---