Tenanted spaces
Our tenants help us to fulfil our aspiration of being a community hub as well as providing a source of income to our charity. We have a suite of offices on our second floor which are used by community support organisations including counsellors, family mediation specialists and an environmental organisation. In addition The Royal Bank of Scotland (RBS) occupies space on the ground floor of the building.
Find out more about some of our tenants by clicking on their profiles below.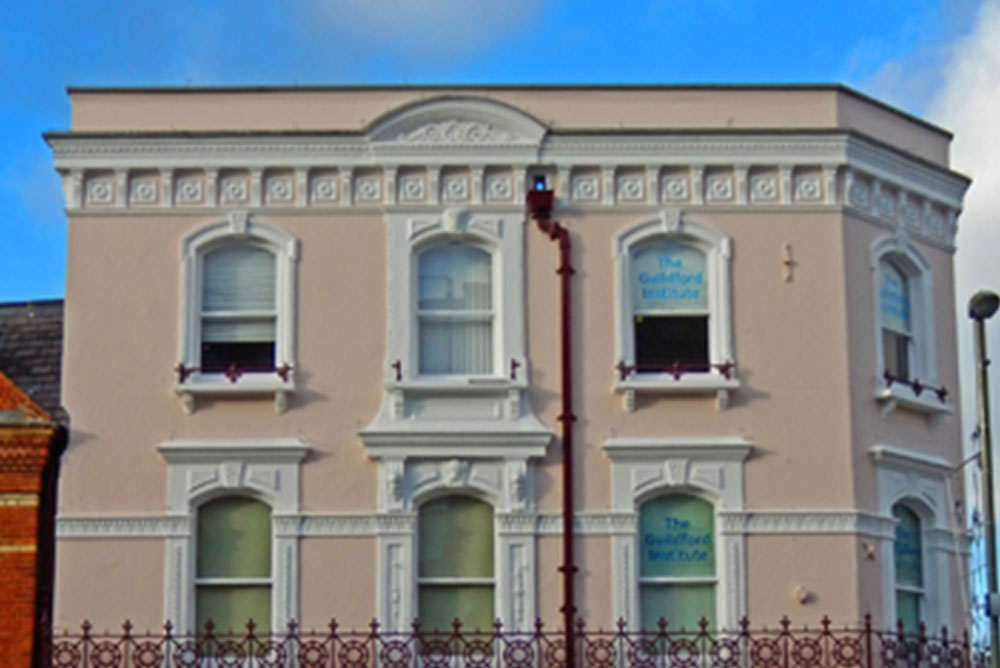 Enquiry
We are currently actively seeking volunteers for our reception area and our newly-created handyperson position. If you can spare us a day (or just a few hours) on a regular basis please contact us using the form below.
No Fields Found.