---
Overview
What does it mean to be authentic?  Just how does one 'keep it real'?  Have ideals of authenticity been corrupted by an excessively individualistic Western culture?  In this talk, Nietzsche's "Become who you are" and Heidegger's "people are inauthentic because they allow themselves to be moulded by the group", will help us to explore our authenticity.
Tags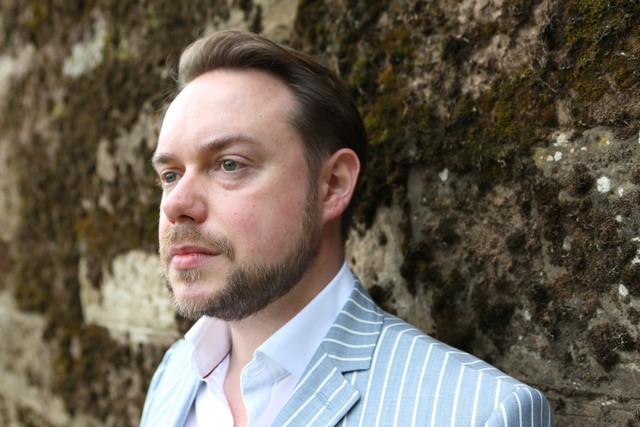 About the Speaker
Darren Harper
Darren holds a BA (Hons) English & Creative Writing (1st class), a PGCE in Lifelong Learning, and has been an adult education teacher for 10 years. In addition to the Guildford Institute, he also teaches residential courses at Dillington House (Somerset), Higham Hall (Cumbria), Knuston Hall (Northamptonshire) and Marlborough College (Wiltshire), as well study days at various independent libraries throughout the UK. You can find out more at darrenharper.net. Darren has almost completed his first book, Encounters and Reflections: An Introduction to Philosophy, which will be published in 2022.
Restaurant
V Café at The Guildford Institute provides a friendly catering service using high quality, fresh, vegetarian and vegan ingredients.

Gift Memberships
The perfect way to give a treat to someone special who takes real pleasure in learning new things and taking part in great activities.