Great Artists of the Baroque Period – GI 23 089 (Face to Face)
27 February 2024 @ 8:00 pm
GMT
Tutor: Hilary Underwood BA MPhil
Go to all Courses
---
Overview
The Baroque period began in seventeenth century Rome, but this energetic and dynamic style soon spread beyond the city. This course will explore some of the great Baroque, mainly non-Italian, painters. Artists will include Rubens, Van Dyck, the 'Utrecht Caravaggists' and Rembrandt. Finally, we will study a unique take on the style and its subject matter through the work of female artist Artemisia Gentileschi.
Tags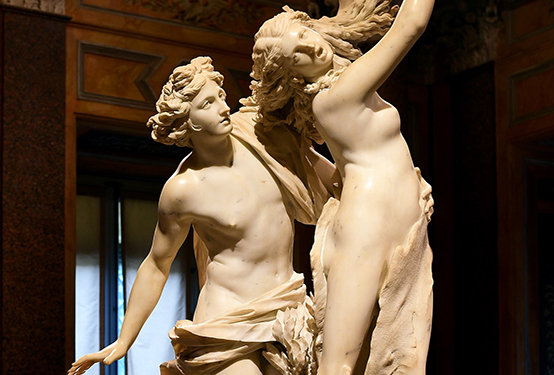 This date isn't the first in the event series. For more information on ticket availability, please get in touch.
Office hours are Monday to Friday 9.30am to 5.00pm
Restaurant
V Café at The Guildford Institute provides a friendly catering service using high quality, fresh, vegetarian and vegan ingredients.

Gift Memberships
The perfect way to give a treat to someone special who takes real pleasure in learning new things and taking part in great activities.