Victorian Fairy Tales: Enchanted Lands and Dream Gardens – GI 23 094 (Face to Face)
19 February 2024 @ 10:00 am

-

12:00 pm

GMT
Tutor: Dr Lucy Ella Rose
Go to all Courses
---
Overview
This course will focus on the enchanted lands and dream gardens imagined by Victorian women writers and artists. Each week will focus on a different pair of women who produced fascinating but now largely forgotten works – Evelyn and Mary De Morgan, Netta and Nellie Syrett, and Evelyn Sharp and Mabel Dearmer. These women worked in sororal creative partnerships – as biological sisters or 'sisters in art'. We will consider how fairy tales became a vehicle for the expression of feminist issues in Victorian Britain, as the women's suffrage movement gained momentum.
Tags
---
Other events in the series
Monday 19th February @ 10:00am
Monday 26th February @ 10:00am
Monday 4th March @ 10:00am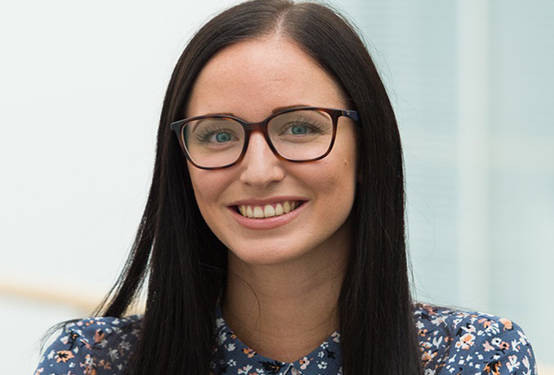 About the Speaker
Dr Lucy Ella Rose
Lucy Ella completed her PhD at the University of Surrey in 2015, before joining the School of Literature and Languages as Teaching Fellow in 2016 and Lecturer in Victorian Literature in 2017. Her doctoral studentship, awarded by the University of Surrey and Watts Gallery (Surrey) in their first collaboration, supported her research on women in nineteenth-century creative partnerships. These included Christina and Dante Gabriel Rossetti, Mary and George Frederic Watts, and Evelyn and William De Morgan. Lucy Ella has worked extensively on the Mary Watts archive at Watts Gallery and assisted the transcription of her diaries for publication.
Lucy Ella specialises in Victorian literature, art, culture and feminism (their connections and intersections), with an interest in late-Victorian creative partnerships, focusing on neglected female figures. Her publications include a monograph, Suffragist Artists in Partnership: Gender, Word and Image (Edinburgh University Press, 2017), and book chapters and articles on Victorian women's life writing, visual culture, artistic marriages, creative circles and early feminist networks.
Restaurant
V Café at The Guildford Institute provides a friendly catering service using high quality, fresh, vegetarian and vegan ingredients.

Gift Memberships
The perfect way to give a treat to someone special who takes real pleasure in learning new things and taking part in great activities.