We're kick-starting our brand new talk series, Window on the World, with a Halloween special on Friday 23 October all about the ghosts of Hampton Court Palace. Ahead of our spooky talk, we asked expert tour guide Sarah Slater some questions about the haunting history of the palace!
---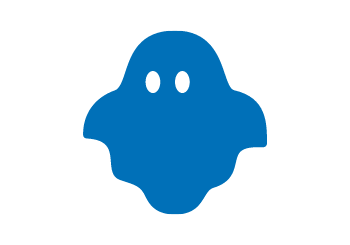 When did the stories of ghost sightings at Hampton Court Palace begin?
A very good question, it would appear that sightings and unexplained happenings have been recorded at Hampton Court Palace for at least the last few hundred years, there are recordings of ghosts being seen way back in history in both the Elizabethan times and the Stuart times right through to present day.
What is one piece of haunting history about the palace that everyone should know?
We are supposedly the most haunted palace in England and have at least two queens that haunt the galleries and stairs. We have more than one hundred incidents recorded and I suspect many more that observers have kept to themselves.
What is the spookiest ghost sighting you know of?
I think that depends on the observers point of view but most staff are always a little more unnerved when they observe one of our child ghosts.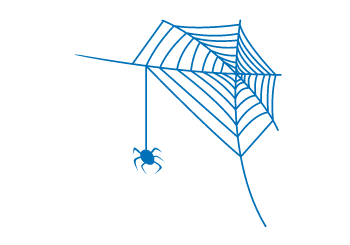 Can you tell us about some of the most famous phantoms in residence?
Without giving too much away before my talk, I think our most famous ghost is that of Queen Catherine Howard, the gallery in which she has been observed has been renamed in her honour and is now referred to as the Haunted Gallery.
Have you ever witnessed any ghost sightings yourself?
That would be telling! Tune into my talk and ask again on the day to find out.
If you'd like to find out more about the famous phantoms of Hampton Court Palace, join Sarah for her fascinating talk on Friday 23 October where all will be revealed! We still have online tickets available.
---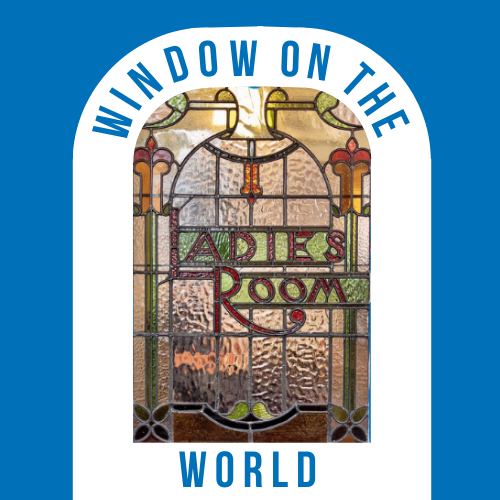 Our Window on the World talks will continue to explore a wide range of topics next term – keep an eye out for more information.
Happy Halloween from everyone at the Institute!
---