From old oral traditions to modern day graphic comics, people have always enjoyed a good story. National Storytelling Week celebrates our love for storytelling by dedicating an entire week, from 28 January to 5 February, to this fun activity. To celebrate National Storytelling week this February, The Guildford Institute invites you to unleash your inner writer and bring your stories out from your mind and on to a page with our upcoming creative writing courses.
---
Don't know where to begin?
If you are a complete beginner to story writing, why not try our course 'Start Writing Stories'?
You will be introduced to basic narrative fundamentals and popular writing techniques used to help you create interesting characters and build fascinating stories from the ground up. In this course, you will also have a chance to connect with other fellow creatives by reviewing their stories and receiving constructive feedback from both the course tutor and your peers.
Looking for a fresh angle to storytelling?
Storytelling doesn't always have to be fictional.
Our 'Writing Your Autobiography or Memoirs' course will teach you how to write fascinating stories using your own life as inspiration! Learn how to turn your memories into engaging stories that you'll be able to reminisce about and share with loved ones.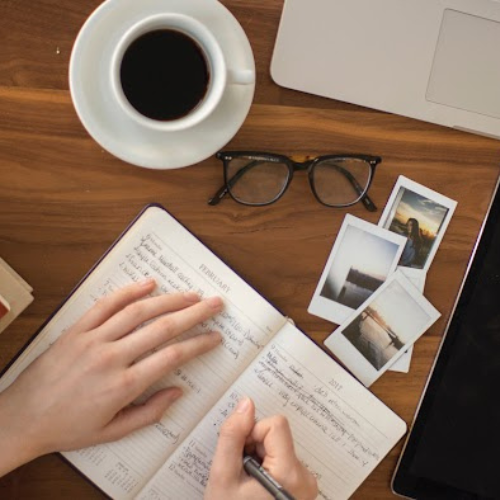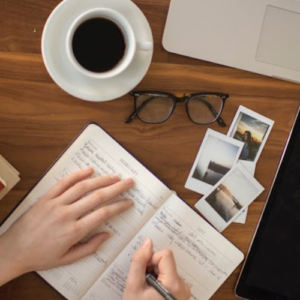 Whether you enjoy constructing fantastical worlds for epic heroes or prefer to meditate on your own life experiences, commemorate National Storytelling week and connect with others this February at The Guildford Institute.
---
Interested in the creative writing courses featured in this blog post? Please visit the our What's On page for more information and booking details.
---