Yoga is a physical activity that combines practices of breathing techniques, meditation, movements and concentration. The origins of yoga are believed to have begun over 5000 years ago in Northern India.
---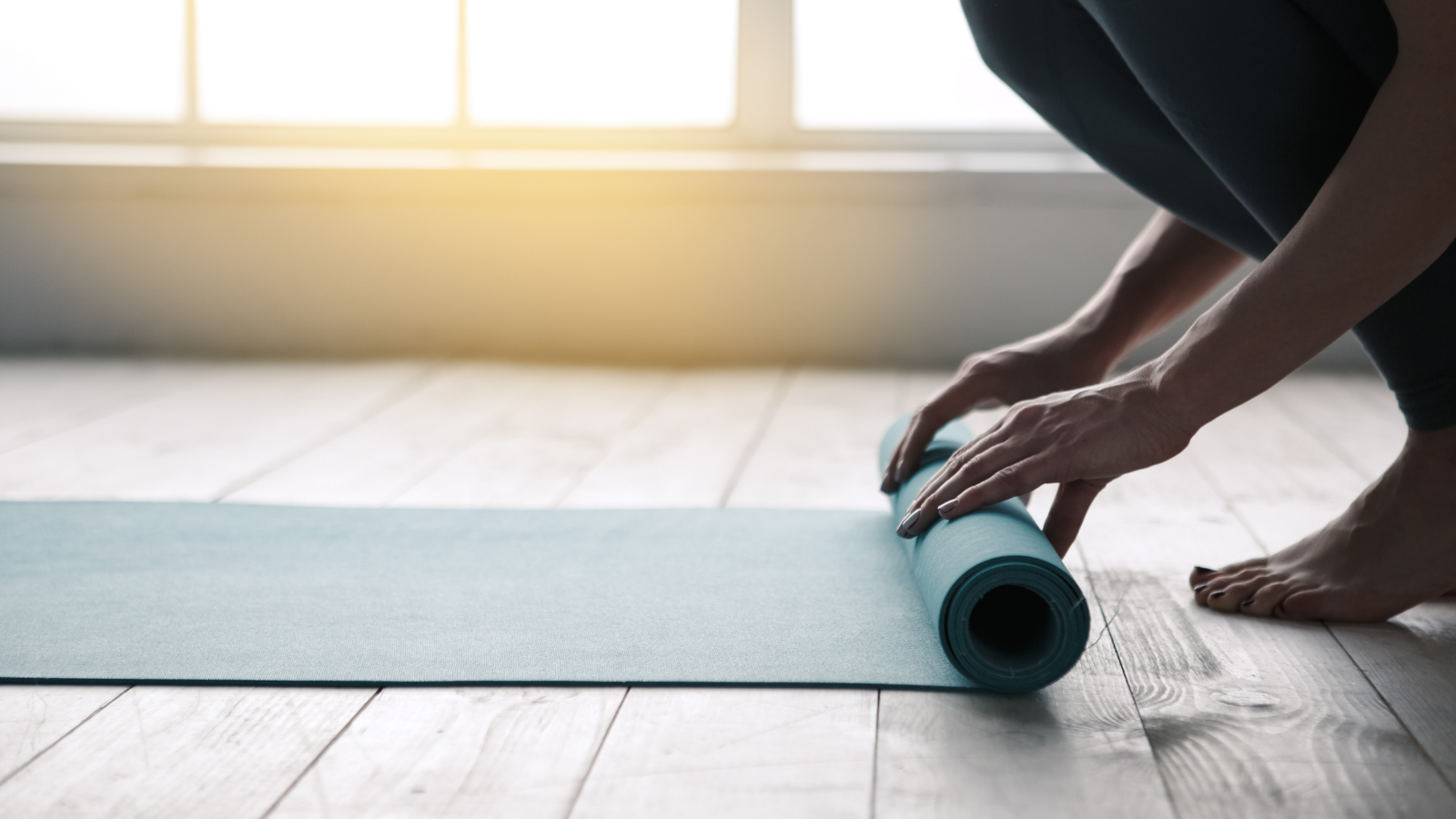 Over time as yoga has continued to grow in popularity, countries all over the world have adapted and changed the traditional ancient practices into the modern interpretations and styles of yoga that we are familiar with today.
Most people will recognise that taking part in yoga comes with an abundance of benefits for your physical wellbeing, but did you know there are also many positive benefits for your mental wellbeing too?
Below, experienced teacher Julie Fastiggi shares just some of the many benefits that participating in yoga can have for our bodies' physical and mental wellbeing.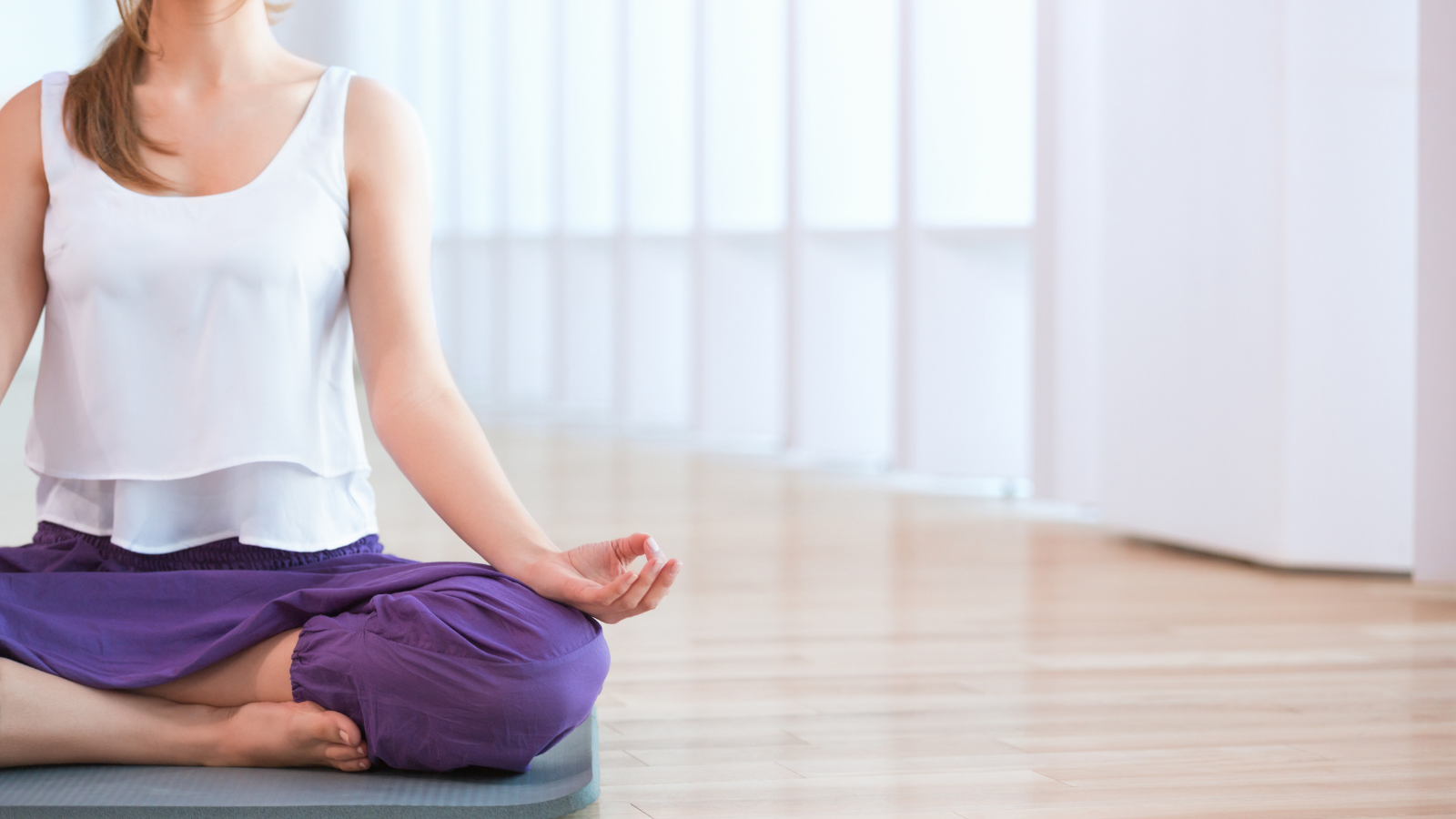 Strengthens the whole body – can improve flexibility and balance.
Aids mental calm/clarity.
Lowers stress levels.
Improves circulation and cardiac health.
Improves flexibility and health.
Tutor Julie encourages smiles and a 'have a go you never know' approach to her classes in a mindful and safe way which is suitable for all abilities.
---
If you would like to take part and discover the benefits that yoga has to offer, join Julie for her class, Yoga for Every 'Body' which begins on 10 November at the Institute.
---