Why we need your support
The Guildford Institute is an independent charity that has been serving the local community since 1834, offering a space for people to come together to meet, learn and explore. We receive no external funding, which means your support is crucial and will enable us to continue our long history of offering educational, cultural and social opportunities.
Donate
No matter how big or small, every donation will help us to remain a thriving community hub that is accessible to everyone.
We are very aware of the difficult economic situation many of us are currently facing, and therefore hugely appreciate any donation generously given even more.
Help secure our future
Our long-standing tenant, The Royal Bank of Scotland, closed its North Street branch on 9 March 2022. Their tenancy formed a key part of our income, enabling us to provide our termly programme of activities.
We are working hard to secure a new tenant, however this is a long process, and we remain without this essential income for the foreseeable future.
In addition to this, like many of you, we are facing the impact of the current cost of living crisis with significant increases in running our Grade II listed building.
As a result, we need your support more than ever.
Your donations will help us to: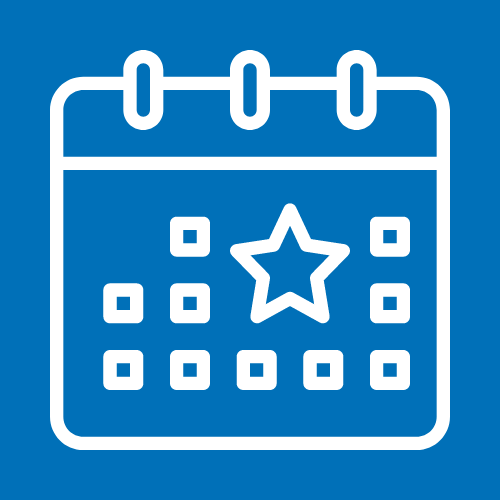 Other ways to donate
Gift aid your donation

Gift aid helps to bring much-needed additional revenue for the Institute – if you are a UK taxpayer, we can claim an extra 25p for every £1 at no additional cost to you.
If you choose to kindly give a donation, you will be prompted at the checkout to complete a gift aid declaration form.
Alternatively, we can accept gift aid declarations verbally over the telephone or we can email you a gift aid form.
---
The Guildford Community Lottery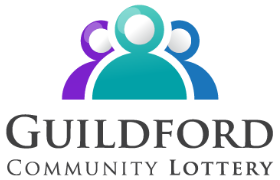 The Guildford Community Lottery is a weekly lottery that raises money for good causes in Guildford, making a real difference to the local community.
We would love to see you play the community lottery and choose The Guildford Institute as your good cause. Tickets cost just £1 per week, with 60% of each ticket sale going to local causes.
---
Leave a legacy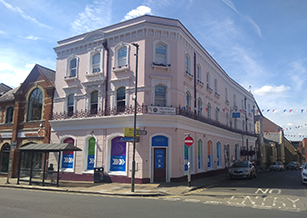 Leaving a gift in your will is an incredible way to celebrate your passion for learning and ensure that you are remembered at the Institute for years to come. By doing so, you will enable future generations to enjoy our educational and cultural hub.
As we are a charity, any legacy left is exempt from inheritance tax, meaning all of your gift will go directly to us. If a gift to charity in a will meets certain conditions, beneficiaries to your estate may be entitled to a reduction in inheritance tax.
How to leave a legacy
It is very straightforward to include a legacy in your will, usually just requiring a single paragraph.
If you have already made a will, but would like to leave a gift to The Guildford Institute, you can do so by making an addition – a codicil – to your existing will.
Whether you are drafting a will for the first time or updating an existing will, you will need to decide what type of gift you would like to leave to The Guildford Institute.
A residuary gift is where you leave a share or the whole of whatever is left in your estate after all other payments and legacies have been made.
A cash (or pecuniary) gift is where you make a gift of a fixed amount of money to The Guildford Institute.
A specific gift is where you leave a particular asset to The Guildford Institute such as property, shares or personal possessions.
If you would like to discuss legacy options further, in strictest confidence, please contact:
Lisa Taylor, Institute Manager
lisa@guildford-institute.org.uk