Our spring brochure is out now and jam-packed with nearly 80 activities, ranging from courses and talks to visits and events. With so much to choose from, we thought we'd share some highlights to look out for!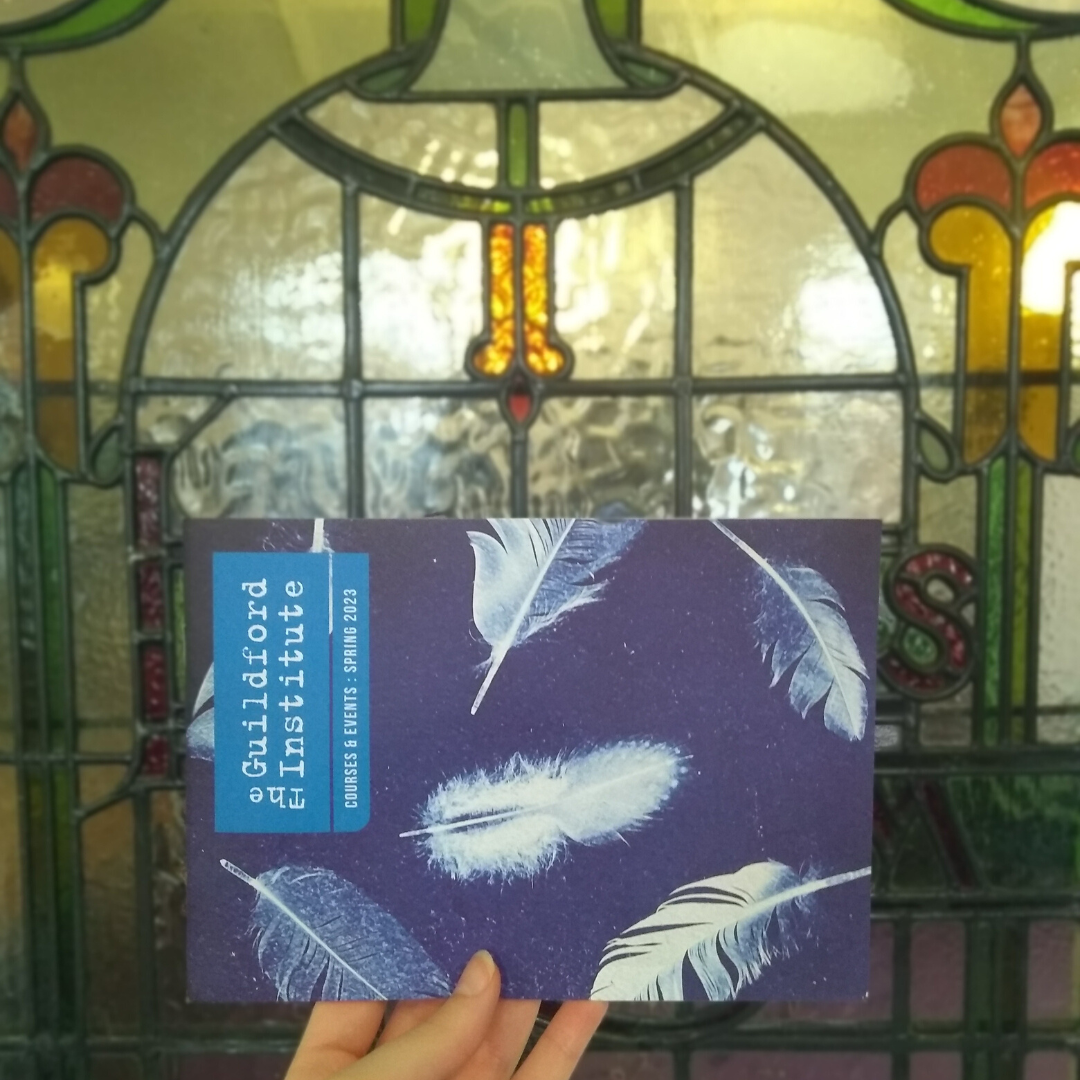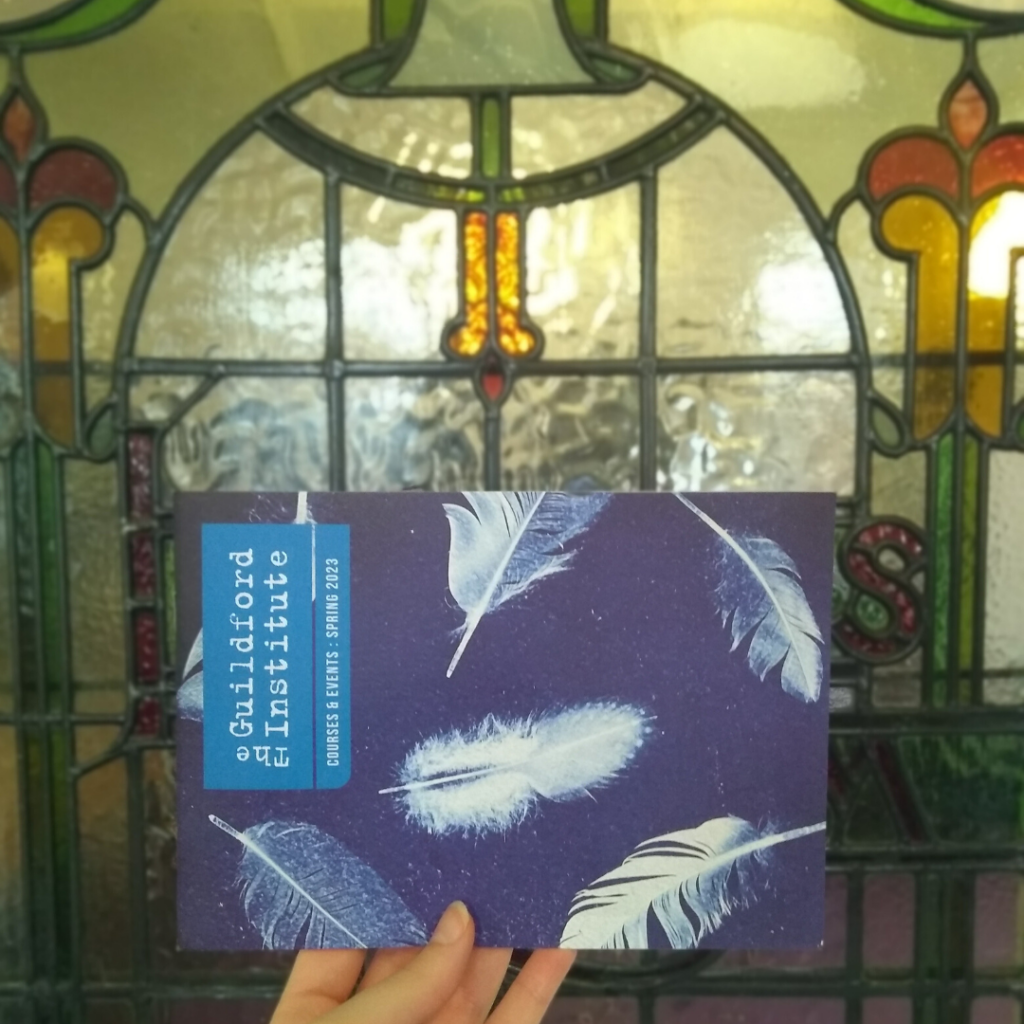 ---
Journeys and Discoveries
This term we will be celebrating innovation and exploration, both close to home and further afield, with a variety of events based around the focus of Journeys and Discoveries. Activities will range from learning about the achievements of Surrey scientists, to the travels of explorers and boundary-pushing artists.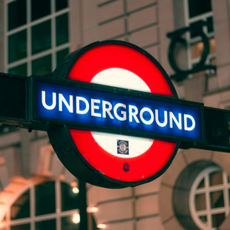 Poems on the Underground, Thursday 16 February, 10am – 12.30pm
The London Underground is somewhere familiar to many of us! Celebrate its 160th anniversary by exploring Poems on the Underground which launched in 1986. Discover some of the poems that have provided a lift for weary travellers on 'the Tube' over the years since then.
---
Gardens of Sintra, Portugal: The 'Mountain of the Moon', Wednesday 8 March, 3pm – 4.15pm
If you enjoy shorter, one-off sessions, our Window on the World talks are perfect for you! Sintra, near Lisbon in Portugal, combines great natural beauty with plants from around the world and unique architecture to form a memorable UNESCO World Heritage Site. Hear about some dramatic properties and landscapes including Pena Palace, the mysterious garden of Quinta da Regaleira and the impressive Palace of Monserrate.
---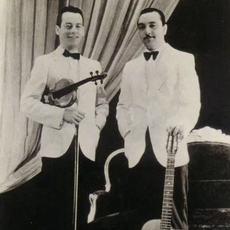 Django and Grappelli – Gypsy Jazz, Thursday 30 March, 2pm – 4pm
Enjoy a relaxing afternoon of live music! Join guitarist Nicolas Meier and violinist Richard Jones who will take you on a two-hour journey of the best of Gypsy Jazz. They will specifically focus on the life and music of the amazing duo: Stephane Grappelli and Django Rheinhard.
---
Explore local history
Love local history? There will be the opportunity to find out about two of Guildford's best known historic buildings: enjoy a fascinating talk on Tunsgate Arch and a bespoke private tour of Abbot's Hospital. Plus, discover the town's royal connections with Guildford Town Guides!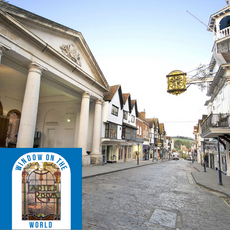 Tunsgate Arch and the Cornmarket, Wednesday 8 February, 3pm – 4.15pm
Discover the history of Tunsgate Arch; find out about what it was originally for and why it looks the way it does today. It is a building which has been admired, ignored, despised, and loved, but not all at the same time!
---
Abbot's Hospital, Guildford, Friday 3 March, 11am – 12pm
Abbot's Hospital was founded in 1619 by George Abbot, the Archbishop of Canterbury, to provide a place of shelter for Guildford's elderly or infirm. Almost 400 years later, this Grade I listed building continues to provide a sociable and supportive environment for members of the local community.

Enjoy a bespoke private tour of the Hospital, with exclusive access to parts of the building that are not typically open to the public.
---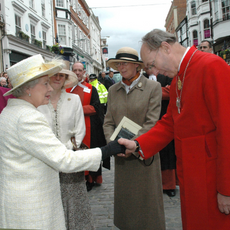 Royal Guildford – A Walking Tour, Wednesday 15 March, 11am – 12.30pm
Did you know that Guildford has royal connections from Saxon King Alfred to our monarch today, King Charles III? Join Guildford Town Guides for a walking tour: learn about murders and beheadings as well as celebrations, discover the two royal residences in Guildford and find out why plum cake is a key component of a royal visit!
---
New this spring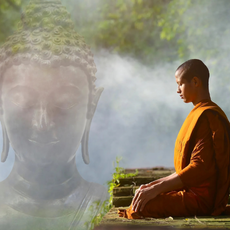 An Introduction to Buddhism, 9 January – 6 February, 2pm – 4pm
Join new tutor Karim for an introduction to one of the great religions of the world, Buddhism. Consider its origins and early historical development, as well as its key beliefs.
---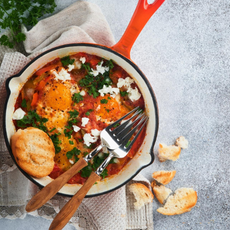 Turkish Cooking, 15 – 22 March, 4pm – 6.30pm
Interested in learning how to cook something new? Join long-standing tutor Songul for her two-week online cooking workshop exploring dishes from her homeland. Learn how to make some Turkish dishes such as bulgur salad, green beans with tomato sauce and Turkish shakshuka.
---
To see our full spring programme of activities and events, you can browse our digital brochure. Alternatively, if you're in the area, pop into the Institute and pick up a copy!
---