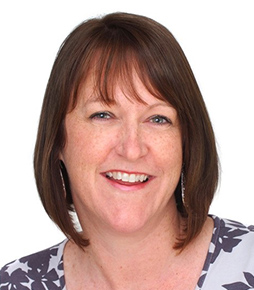 Amy Mason
Events Assistant
---
Profile
Amy gained a degree in Hospitality Management at the University of Surrey before joining a management training programme with Capital Radio Restaurants in London. After four years, she decided to travel around the world for a year and then returned to Guildford to work at a Conference Centre. Later, Amy returned to the University of Surrey as a member of staff this time – in the Alumni & Development Office. She arranged events and fundraising for graduates of the University and this involved substantial international travel, which she very much enjoyed.
After 10 years in this ever-changing role (and one year off for maternity leave) sadly Amy was made redundant but it was at this time that she found her current role at The Guildford Institute. Amy's role is very varied and includes organising the Member's coffee mornings (three times a year); coordinating and running the Window on the World Talks and Special Events; coordinating more than 10 exhibitions a year to hang on the walls of the Assembly Room, scouting for local artists and photographers to provide their work to add interest to our largest space; assisting in coordinating a team of reception volunteers including recruitment, training and ongoing support.
Amy's favourite thing about The Institute is working with a friendly, close team of people who all pull together to get the job done. She also enjoys meeting members of the community and seeing their enjoyment when the programme gives them a focus to their week and a chance to continue to broaden their knowledge.
---