Autumn is fast approaching but don't let the greying skies dampen your mood. Here at the GI, we promise you a warm welcome and a huge variety of courses, visits, and live events to distract you from the cooling weather.
Unsure where to begin? Why not follow our termly focus of 'Whispers, Secrets, and Lies' and discover deceptive paintings, secret agents, Churchill's wartime tactics, and seductive suitors! Prefer to plan out your own activities? We've got you covered. From art history lectures to live music events, whatever you fancy, we guarantee you a jam-packed autumn.
---
---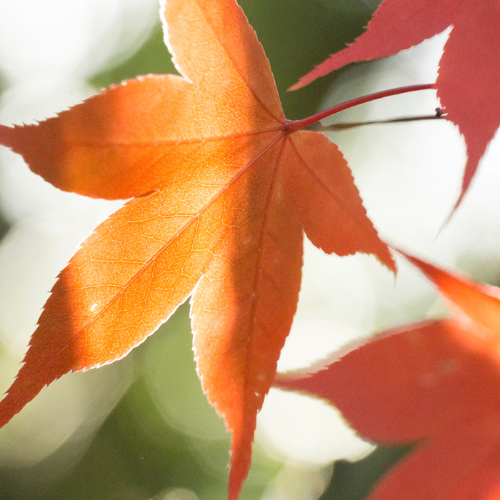 Kick off the season with a photography workshop and learn how to capture the beauty of autumn. Anna Saverimuttu, a Guildford local, is a talented photographer whose work centres on nature. You may have also spotted that her stunning photograph, Autumn Acer, is our brochure cover! Her course will teach you how to use just your camera and natural light to capture the gorgeous colours, textures, and shapes of seasonal plants and flowers.
---
Termly Focus: 'Whispers, Secrets, and Lies'
This term's focus is 'Whispers, Secrets, and Lies'. With a range of different courses, workshops and visits, learn to see beyond the surface and read between the lines whether it be in art, literature, music.
---
---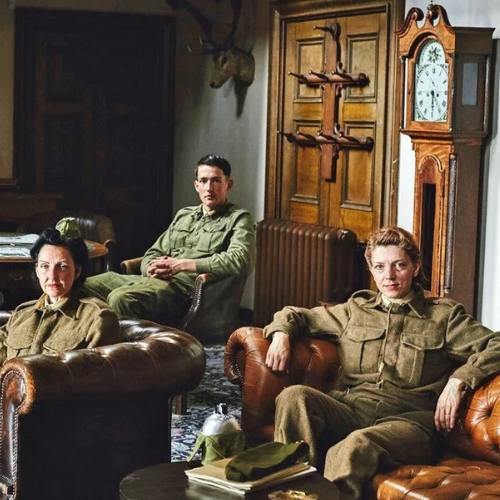 During World War II, training in covert operation was vital preparation for the "ungentlemanly warfare" waged by the Special Operations Executive (SOE) against Hitler's Germany.
In this 3-part course, examine the training syllabus used at SOE's Special Training Schools (STSs) instructing agents on how to wreak maximum havoc in occupied Europe. From burglary, close combat, and silent killing, to utilizing propaganda, surveillance, and disguise – we will delve into the files of the British National Archives to understand what really happened.
---
---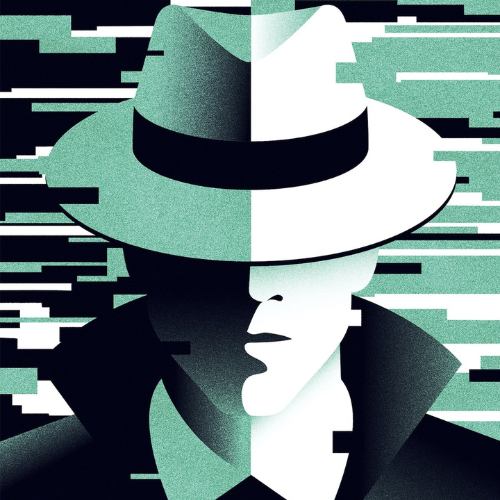 Calling all creative writers! Celebrate the 70th anniversary of Ian Fleming's first Bond novel, Casino Royale with this two-part writing course. The first session will focus on the key characteristics of a Bond-style story – the protagonist, the romantic interests, the villains, and the gadgets.
In the second session, participants can share and discuss the outline of their new spy stories.
---
---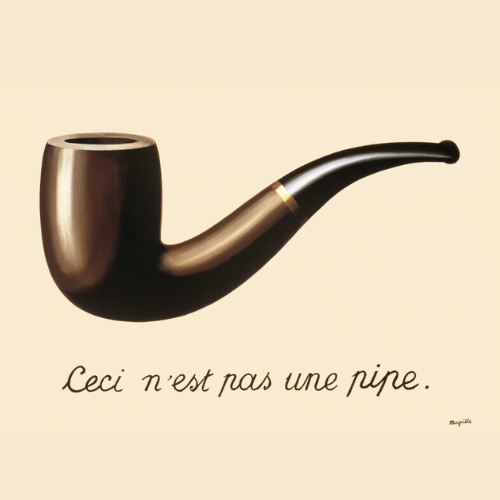 'Art is the most beautiful of all lies' – Debussy
'We have art so as not to die from truth' – Nietzche
What do they mean by this? Join tutor Ronnie Ireland to see beyond the surface and explore how art might, or might not, tell the truth and what kind of truth it can tell us.
Live Music Events
Looking for a fun and relaxing way to spend an evening? Aside from our wide range of courses, The Guildford Institute will also be hosting a variety of live music events!
---
---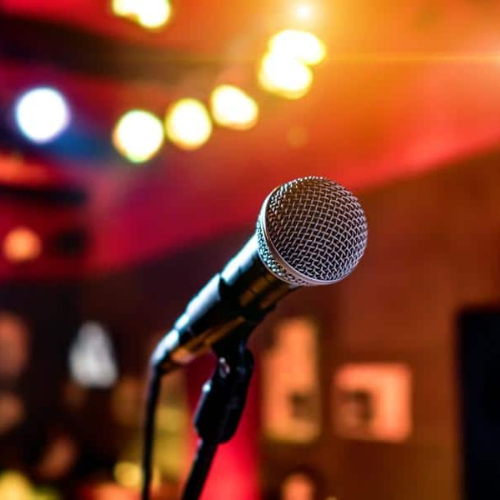 We are excited to announce our first ever open mic night! Join us for an evening of song and word, whether as a performer or audience member. This free event welcomes musicians, singers, poets, and comedians, whether experienced or just starting out.
We're looking forward to discovering many local talents!
---
---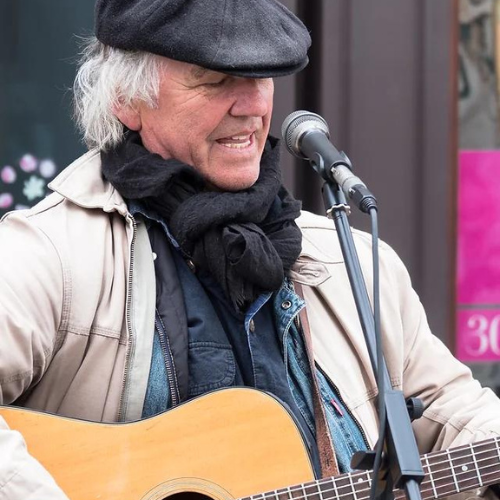 We are pleased to welcome Dean Dyson back at The Guildford Institute for a live acoustic evening. Dean is a singer-song writer with an impressive career and has even performed at the Barbican and the Bluebird, Nashville. Despite his success, he still enjoys playing at local venues and sharing his love of music with others.
Join Dean for a laid-back evening full of live music. Our bar will also be open from 7.30pm.
---
We hope you have enjoyed finding out about what's on this autumn term at The Guildford Institute. If you would like you explore more, please take a look at our Autumn Programme.
---