Uncovering Guildford's Recent History – GI 23 125 (Face to Face)
27 February 2024 @ 10:00 am

-

12:30 pm

GMT
Tutor: David Rose
Go to all Courses
---
Overview
Join local historian David Rose as he uncovers the recent history of Guildford and its surrounding areas, with plenty of vintage images and time for discussion. Topics will include: lost shops (updated), more on the home front in the Second World War, schools, colleges and the university, and some family history mysteries will be revealed!
Tags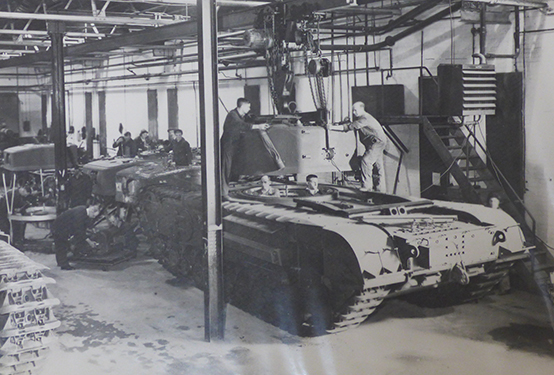 This date isn't the first in the event series. For more information on ticket availability, please get in touch.
Office hours are Monday to Friday 9.30am to 5.00pm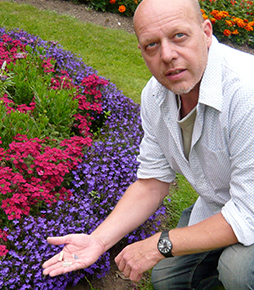 About the Speaker
David Rose
David Rose is a well-known local history writer and public speaker. He has written and co-written more than a dozen local history books focusing on Guildford and the surrounding area.
He has been interested in history for as long as he can remember and collects all kinds of things related to what he calls 'history of living memory'. His collection includes old photographs, picture postcards, books, maps, guide books, plus a wide range of old bottles, bygones and yesteryear's advertising.
He set up and edited for 13 years, a popular column in the Surrey Advertiser called From the Archives. He is now one of the key writers for the on-line newspaper The Guildford Dragon NEWS and continues to write articles on local history on that website under the title Through Time.
David also writes the Peeps into the Past column for the Woking News & Mail, and contributes stories to local societies' publications if asked and supplies local history information to anyone interested.
Restaurant
V Café at The Guildford Institute provides a friendly catering service using high quality, fresh, vegetarian and vegan ingredients.

Gift Memberships
The perfect way to give a treat to someone special who takes real pleasure in learning new things and taking part in great activities.