Our new autumn brochure is out now, jam-packed with over 70 courses, talks, visits and events on offer. With so much to choose from, we thought we'd give a helping hand by highlighting just some of our activities to look out for…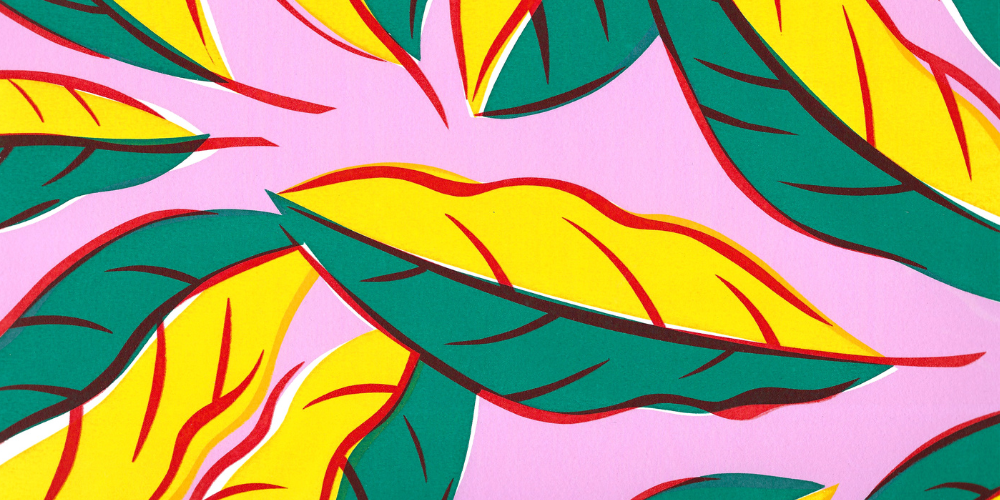 ---
Celebrating Festivals Around the World
To mark the number of cultural and religious festivals that take place around the globe each autumn, this term we are set to celebrate Festivals Around the World, with a number of our activities taking inspiration from this theme.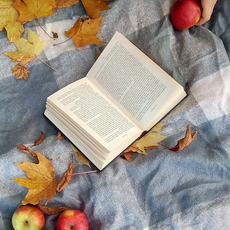 *Sold out* Seasons of Mist and Mellow Fruitfulness, Thursday 29 September, 10am – 12.30pm
What better way to embrace the turn of the season than by enjoying the sounds of autumn poetry? Join tutor Carol Perrett and explore John Keat's ode To Autumn, which celebrates autumn's harvest bounty.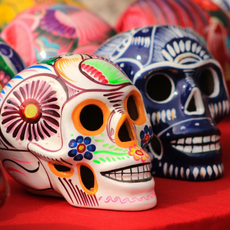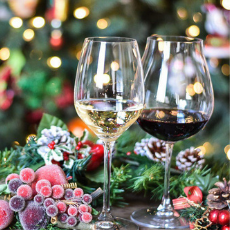 Festive Wine Tasting, Friday 4 November, 7pm – 9pm
Plan ahead and get your Christmas activities in the diary! Join experienced tutor Jeremy and learn about some of the best wines to serve your guests. In this engaging workshop, he will guide you through a selection of handpicked festive wines, perfect for your Christmas and New Year celebrations.
---
Marking 130 Years in our Ward Street home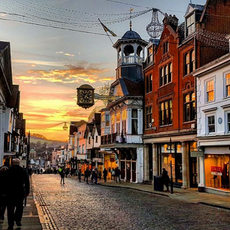 ---
Spark your imagination with our courses
Art History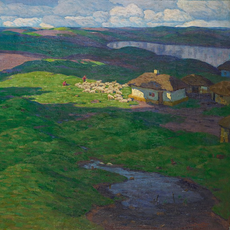 Environmental Science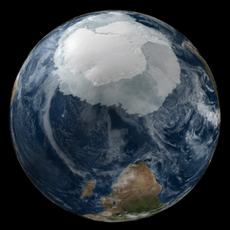 Climate Change Ancient and Modern, 7 – 21 October, 10am – 12pm
We are very lucky to have another popular tutor returning to the Institute this term – Dr Colin P. Summerhayes. Join him for his topical course and consider the human race's impact on the planet and Earth's climate evolution.
Drawing & Painting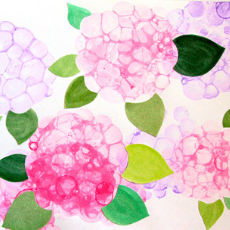 Bubble Painting with Hydrangeas, Friday 28 October, 1pm – 4pm
This may just be one of the easiest and most fun watercolour flower painting projects, because you don't even have to 'paint'. Just bring your enthusiasm and a willingness to learn something new!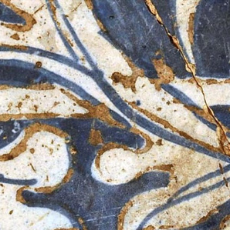 The History of Surrey in 50 Fascinating Objects, 4 – 25 November, 10.30am – 12.30pm
Love local history? Inspired by the British Museum's A History of the World in 100 Objects, join much-loved tutor Lorraine Spindler and examine objects from around Surrey that reflect its fascinating history.
---
Explore local gems and venture further afield with our visits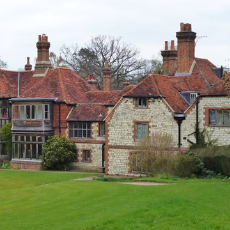 Gilbert White's House and Gardens, Wednesday 7 September, 10.30am – 3pm – Coach Visit
Join us for a tour of the beautiful house which was once the home of pioneering 18th-century naturalist Gilbert White and is now an eclectic museum, gardens and visitor centre. The visit includes refreshments, a private tour, free time to explore and the opportunity to view White's 18th century Brewhouse. Make sure this day out is booked in your diaries!
St. Michael's Abbey, Wednesday 21 September, 2pm – 3pm – Make Your Own Way Visit
For those who enjoy shorter visits, our trip to St. Michael's Abbey is perfect for you! St. Michael's Abbey is a monastery and imperial mausoleum based in Farnborough and is best known as the resting place of the last Bonaparte Emperor. Enjoy a private, hour-long guided tour of the church and crypt.
---
Enjoy our Window on the World talks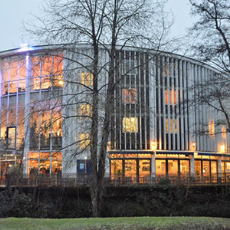 Yvonne Arnaud Theatre: The Next Stage, with Joanna Reid, Chief Executive, Wednesday 28 September, 3pm – 4.15pm
We love to team up with other local organisations wherever possible! The Yvonne Arnaud Theatre presents vibrant drama for the people of Surrey and beyond. Hear first-hand from its Chief Executive, Joanna Reid, about the recent period of transformation.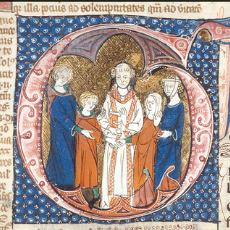 Sex Marriage and the Church in the Medieval Period, with Brian Creese, Wednesday 12 October, 3pm – 4.15pm
Only recently has marriage been a civil matter. For most of our past, marriage has been a family matter mediated by the church and subject to a bewildering set of ever-changing criteria. Did the medieval church support young lovers? Why were panels of women assembled to assess the virility of a husband? And just how celibate were the priests, monks and bishops of the medieval church? This talk will answer those questions and more.
---
We hope this has given you a taste of the range of activities we have available as part of our autumn brochure! All of our events are available to browse in our digital brochure. Alternatively, if you're passing by, pop in and pick up a printed copy.
---