---
Overview
From political leaders to rock heroes and movie stars. Starting with the Regency Balls to Glastonbury Festivals, we will observe how fashion has been a sign of wealth, power, political beliefs and distinction throughout recent centuries. From Audrey Hepburn and Steve McQueen to the lesser known Jean Muir and Janey Ironside. We will focus on fashion movements such as the 1960s 'Youthquake' and Florence Wallace Pomeroy's connection to the evolution of the Rational Dress Society from the 1880s.
Tags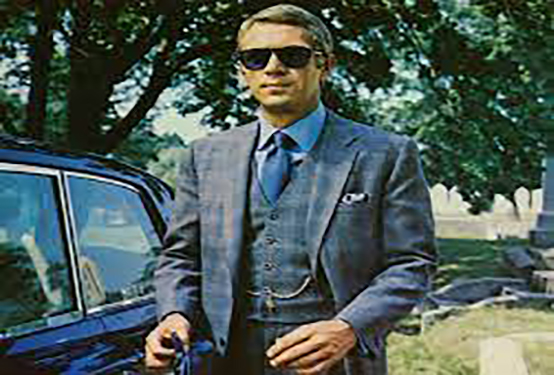 This date isn't the first in the event series. For more information on ticket availability, please get in touch.
Office hours are Monday to Friday 9.30am to 5.00pm
Restaurant
V Café at The Guildford Institute provides a friendly catering service using high quality, fresh, vegetarian and vegan ingredients.

Gift Memberships
The perfect way to give a treat to someone special who takes real pleasure in learning new things and taking part in great activities.