What better way to relax than with a good book? As Christmas approaches, our Library volunteers have put together their recommendations of the best books to read over the festive period. From gripping detective mysteries, to exploring Christmases gone-by in Surrey, or escaping to the breath-taking Dartmoor, we have something for everyone on our reading list.
---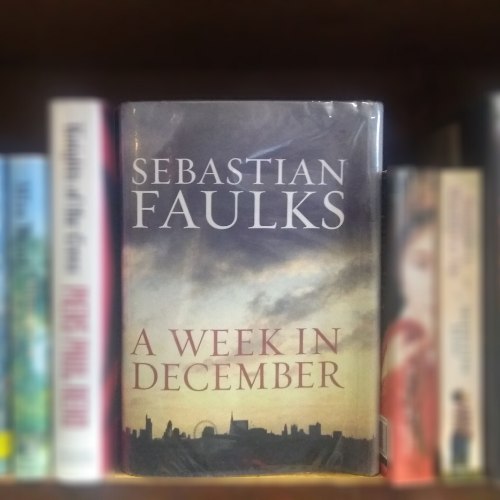 A Week in December by Sebastian Faulks
London, Christmas in 2007.  The story follows seven people over seven days as they travel the Circle line underground…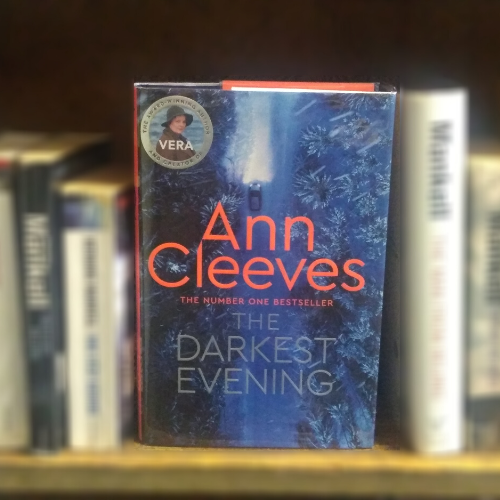 The Darkest Evening by Ann Cleeves
Driving home through a winter blizzard, DCI Vera Stanhope sees an abandoned car with a baby strapped in the backseat; fearing the child will freeze Vera drives them to Brockburn, a nearby stately home.  A Christmas party is in full swing but lying dead outside is a young woman. A new case emerges for Vera: who is the woman and could she be the child's mother?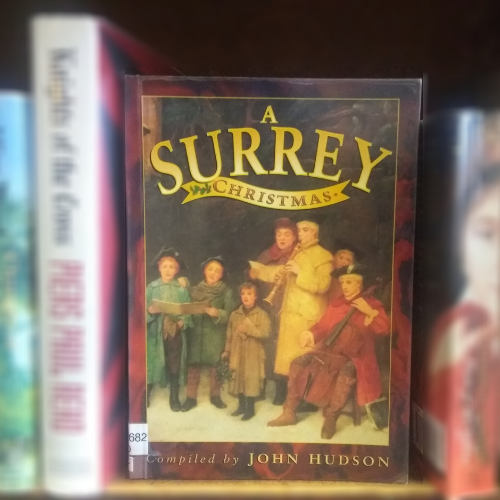 A Surrey Christmas ed. John Hudson
A compilation of Christmases past celebrated in Surrey including 'Bettesworth's Christmas' by George Sturt, 'Lighting the Dorking lamps' by Charles Rose and 'Wassailing the Apple Tree' by E W Swanton.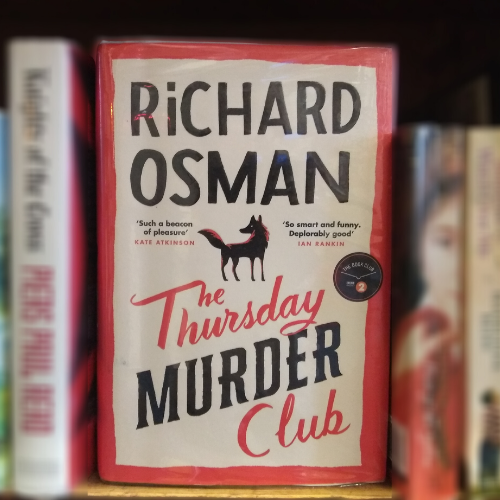 The Thursday Murder Club by Richard Osman
In a peaceful retirement village, four unlikely friends meet up once a week to investigate unsolved murders…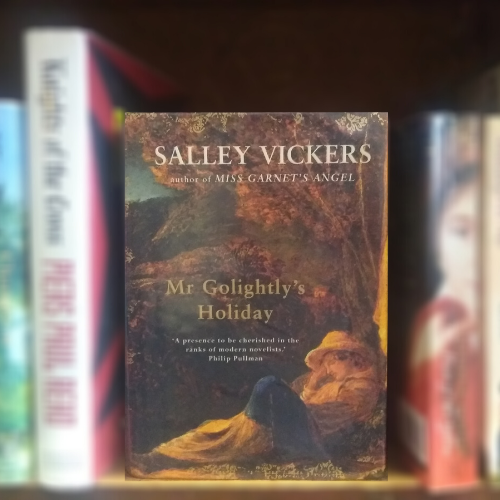 Mr Golightly's Holiday by Salley Vickers
Mr Golightly was a best-selling author but his books have fallen out of fashion. He decides to take a holiday in a small village on Dartmoor and re-discovers his enthusiasm for writing…
---
Let us know which books from our Christmas reading list are your favourites, or if you have any recommendations. All of these books are available in our Library. We hope this list gives you some inspiration for your festive reading! Now all there's left to do is put your feet up and start reading…
---