Did you know that some of our favourite TV shows are based on books? In recent years, we've been spoilt for choice with what to watch! While we have undoubtedly enjoyed binge-watching the latest must-see programmes, we think it's time to shine a spotlight on the novels behind them.
Take a look at our list of books-turned-TV-shows that we recommend you read:
---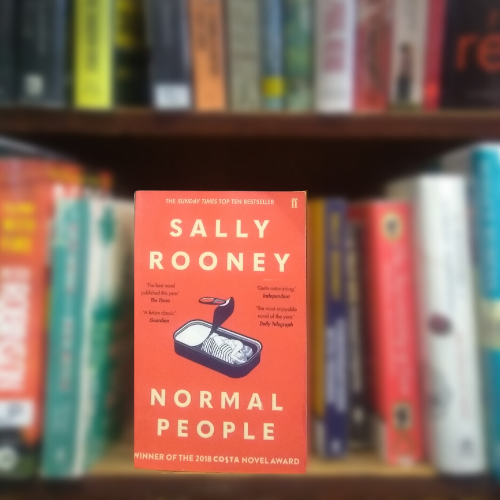 Normal People by Sally Rooney
This story follows the unlikely friendship and relationship of two teenagers as they navigate their way into adulthood. On the surface, Marianne and Connell appear to be complete opposites but find themselves bound by an unbreakable connection…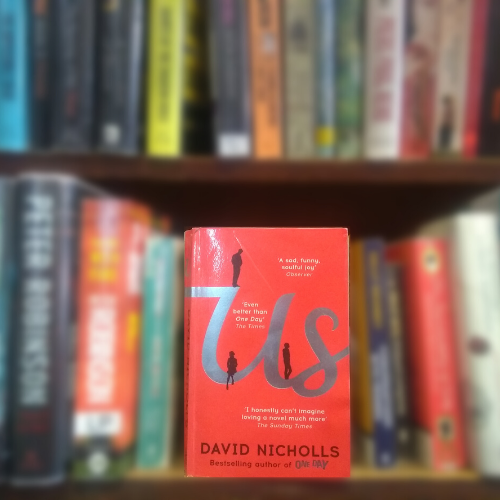 Us by David Nicholls
With his son due to start at university in the autumn, Douglas Peterson finds his wife also plans to leave. Determined to save his marriage and bring the family closer together, Douglas believes that going on a summer holiday of a lifetime is the key to fixing everything. What could go wrong?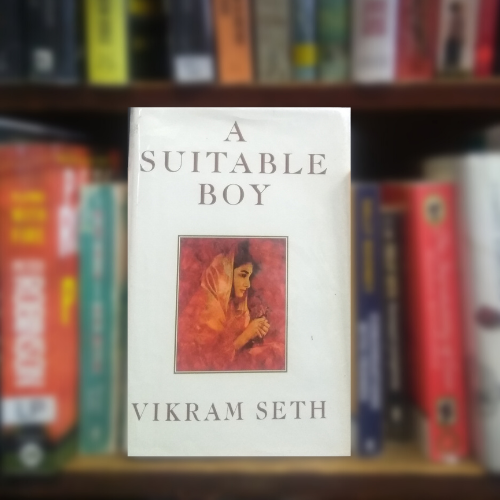 A Suitable Boy by Vikram Seth
Set in India in the early 1950s, Lata's mother sets out to find a suitable boy for her to marry. However, they both have very different ideas on who would make the best match. At the same time, it tells the story of India, newly independent and struggling through a time of crisis, from the perspective of four families.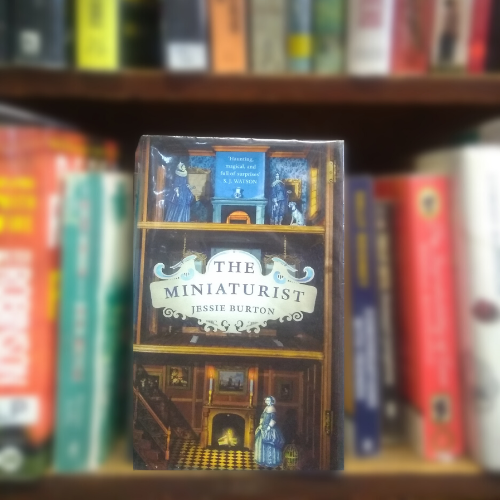 The Miniaturist by Jessie Burton
In autumn 1686, Nella Oortman arrives in Amsterdam to begin her new life as the wife of merchant trader Johannes Brandt. He presents her with an astonishing wedding gift – a cabinet-sized replica of their home. Nella seeks the assistance of a miniaturist to help furnish her present and unexpectedly starts to discover the secrets of the family she has joined…
---
Let us know if you have read any of the books on our list or if you have any recommendations! We hope this gives you some inspiration for your summer reading. All of the books on our list are available for Institute members to borrow from our Library which is open Tuesday to Friday, 10am – 2pm.
---